Featured
Krinkle Cut™ Salt & Fresh Ground Pepper
Featured
Krinkle Cut™ Habanero Lime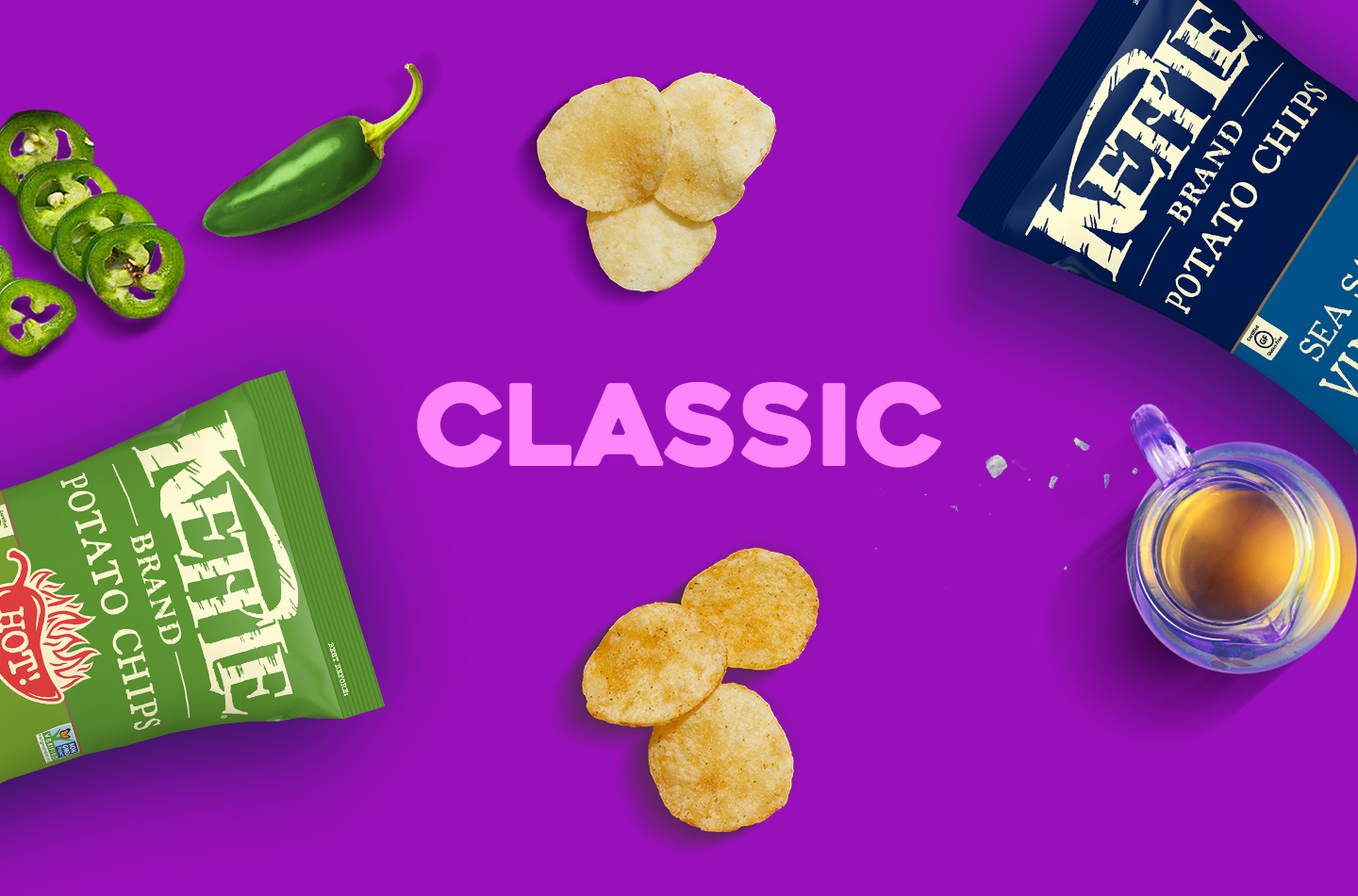 Our classic Chips are made from the whole potato and seasoned with authentic recipes. Cut thick and flavored just past the point of bold, they're extra in a good way.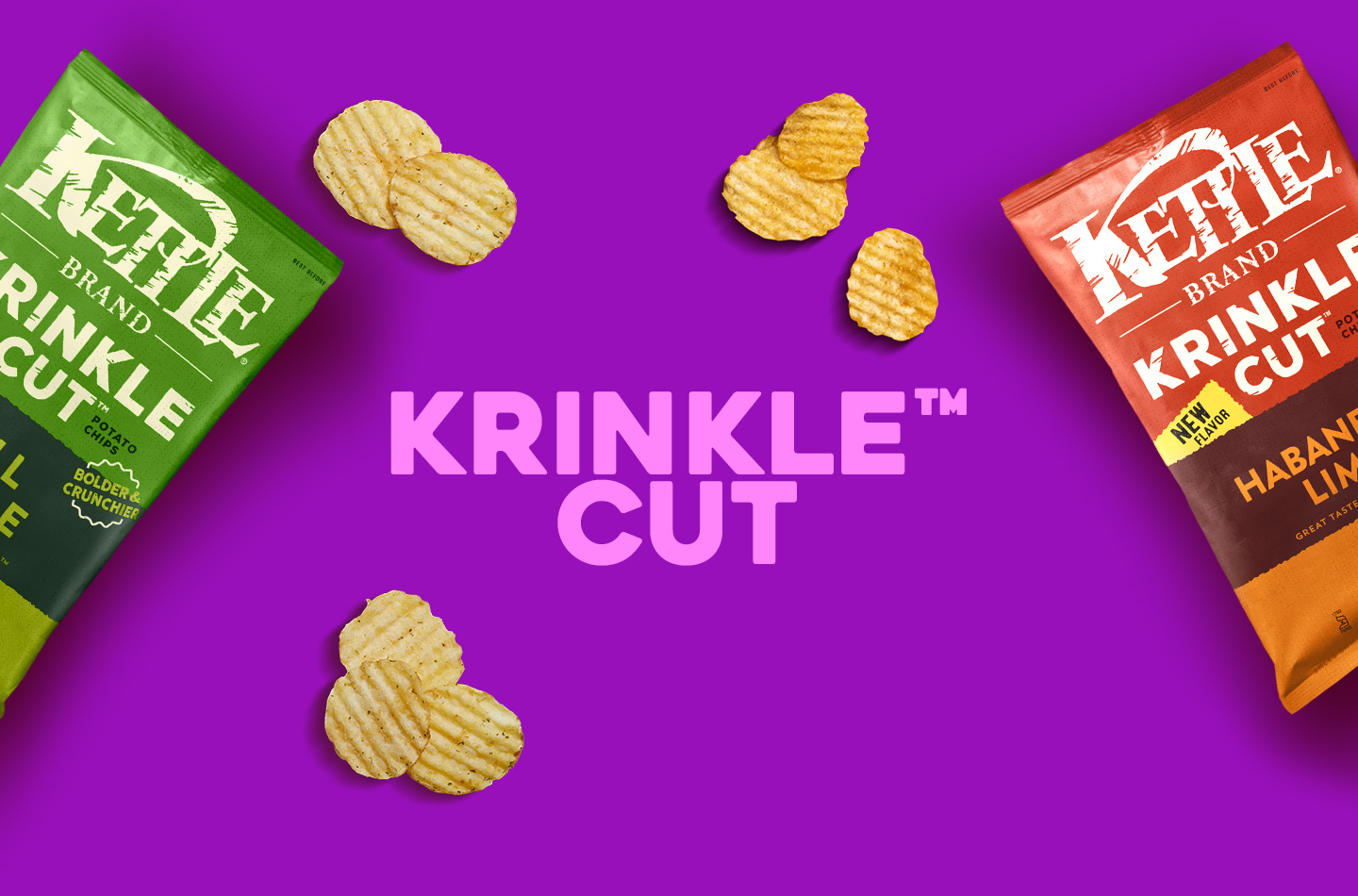 Our Krinkle Cut™ chips are extra crunchy thanks to their thick cut ridges. We haven't found a recipe they're not ready to stand up to.
Sometimes the most extra thing you can do is to insist on doing less. And when it comes to our organic chips, that's exactly what we do. Made from organic potatoes and flavored with genuine food ingredients, every chip is truly delicious.