Meet Weston Walker, the farmer who grew the potatoes in your bag.
Spud Sustainability
At Gold Dust Potato Processors, Weston Walker and his dog Spud (no lies) go for the gold when it comes to sustainability in farming. "We feel our job as farmers is to take care of the land. It's one of our most valuable assets," he says.
A fourth generation family farm, Gold Dust was awarded the Environmental Stewardship award by the National Potato Council and recognized by the local Chamber of Commerce for Environmental Leadership. Weston, a life-long farmer, is a man after our own hearts, dedicating his life beyond the farm to wildlife management and conservation.
Come take a look at what spud sustainability looks like on Weston's family farm in Malin, Oregon.
Kettle Brand Farmer Since: 2014
Location: Gold Dust Farms, OR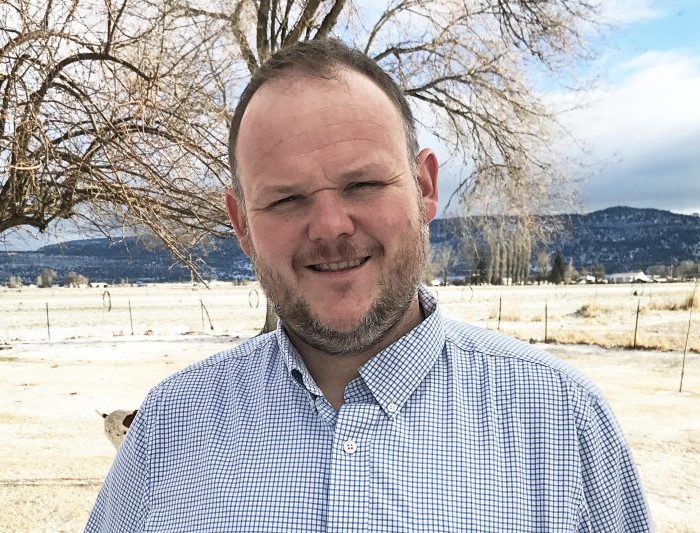 For best 360 video viewing on your desktop play directly from this link on Chrome/Firefox. Click the video to begin playing. Then, click and drag your mouse around the video to explore your surroundings. On your phone, tap the video to begin playing or view in the YouTube app. To explore your surroundings, move your phone around or swipe your finger left and right over the screen. To learn more about viewing this video with Google Cardboard, please see below. Enjoy!
How To Use Google Cardboard Headset To Watch The 360º Tour
Unfold and set up your google cardboard headset.
Connect to wifi to avoid data charges.
Download the free Google Cardboard app from the App Store (iPhone) of Google Play (Android).
Go to: www.kettlebrand.com/farmtour
When prompted, open the video in the YouTube app for 360º viewing.
Click and select the cardboard viewer icon when the YouTube film opens.
Put your smartphone into the viewer.
If possible, wear headphones.